SUN WAH FURNITURE With headquarters in Shunde, Foshan, the China furniture capital, is a large-scale enterprise group focusing on comprehensive R&D, manufacturing, marketing sales into a whole. The previous holding company was established in 1986 After twenty years of development, it has constructed three domestic manufacturing bases; Dongguan Hero Way Enterprises Co., Ltd., Dongguan Deco Furniture Co., Ltd. And Foshan Sun Wah Decorate Furniture ManufacGe Co. Ltd.
So far, the manufacturing base is operated by 1600 members and workshop covers an area of 150,000 square meters. Introducing global top production lines from Italy and Germany, it has realized whole information collection management by virtue Of ERP management s systematical operation in product design, purchasing. producing, marketing sales, logistics and classic furniture series and hotel furniture series products of United Furnishing brand have been enjoying repute in global furniture market and far sold to abroad countries. Furthermore, it keeps well cooperation with forefront furniture wholesalers Of United States like WALMART, SAMS and ASHLEY, etc. United Furnishing Holding Company inherits business concept Of "furniture branding, business scaling, market globalization" and adheres to enterprise principle of "human oriented with honesty, enterprise based with integrity". Through constant technological innovation and management creation, it is marching forward to modernization and globalization.

After more than 20 years of development, United Furnishing has built three domestic production bases: Dong guan Xiongwei Wood Industry Co., Ltd., Dong guan Digao Furniture Co., Ltd., and Foshan Xinhua Decoration Furniture Manufacturing Co., Ltd.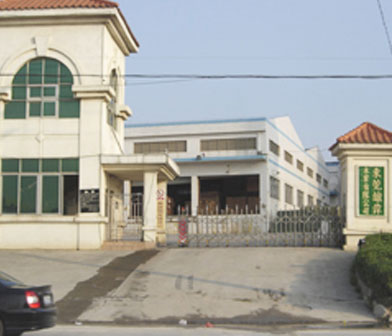 DONGGUAN HERO WAY ENTERPRISES CO.,LTD.
  Located in Lianping Village, Dalingshan Town. The factory covers an area of 100,000 square meters and employs 1,000 people. The company is mainly engaged in producing American antique furniture and exporting all its products. Among them, the export areas are mainly in the United States, and are famous for Wal-Mart, BASSETT, MAG, BUTTER and P.R.I. The company has established a good cooperative relationship to provide high-quality furniture products for a long time.
.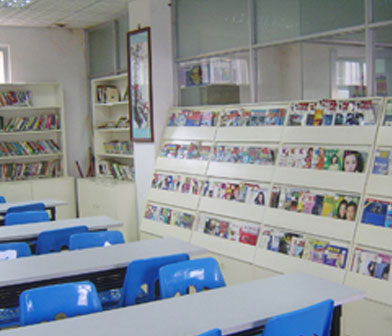 DONG GUAN DECO FURNITURE CO.,LTD.
The company has about 110 employees, with a large plant occupying an area of more than 6000 square meters, and can produce about 30 to 45 40 HQ containers per month.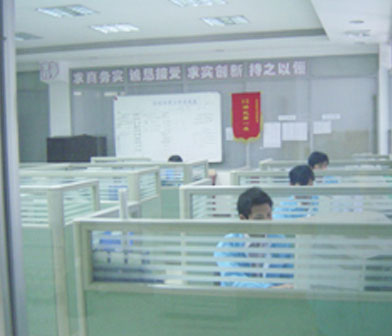 FOSHAN SUN WAH FURNITURE MANUFACTURE CO.,LTD.
 Professional production of classical furniture and traditional furniture, modern furniture and hotel furniture. The company employs more than 800 people and produces 20,000 sofas and 5,000 suites of hotel furniture annually. Products have been exported to the European Union, the United States, Canada, the Middle East and 30 other countries in the world, providing services to more than 100 customers, with high quality OEM and ISO9000 international standards.